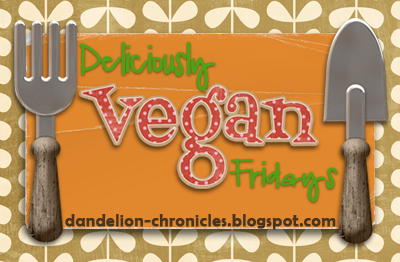 Welcome to a holiday baking edition of Deliciously Vegan Fridays! This week's recipe:
Peanut Butter and Chocolate Squares.
I found this recipe online
here
. We made this for a holiday party we went to and everyone seemed to love it! We didn't even tell them it was vegan… until later ;-)
Peanut Butter and Chocolate Squares
Ingredients:
1 1/2 c. chunky peanut butter
1/2 c. melted coconut oil
1 tsp vanilla extract
2 c. powdered sugar
2 c. gluten-free/vegan graham crackers, crushed
1 bag vegan chocolate chips, melted
Directions:
1. Mix peanut butter, coconut oil, vanilla, sugar and crackers together.
2. Press into a parchment-lined 9×13 pan.
3. Pour the chocolate over on the top.
4. Refrigerate for 2 hours (or longer)
On a scale of 10, we would give it a 10. Maybe an 11. It was super easy to make and tasted soooo good. And it disappeared really quickly.
That's my recipe for the week. If you made a vegan recipe and would like to share be sure to link up below. Happy Friday and Merry Christmas!