This past weekend I went to Yellowstone National Park with a couple of girlfriends for a fun photography weekend. We had a great time driving around, trying to find wildlife, taking in the park views and taking tons of pictures! I really enjoyed getting to know our new camera. I think I'm really beginning to get the hang of the manual settings and had a lot of fun seeing what a few setting adjustments could do to my photos. Here are some of my favorite photos from the weekend.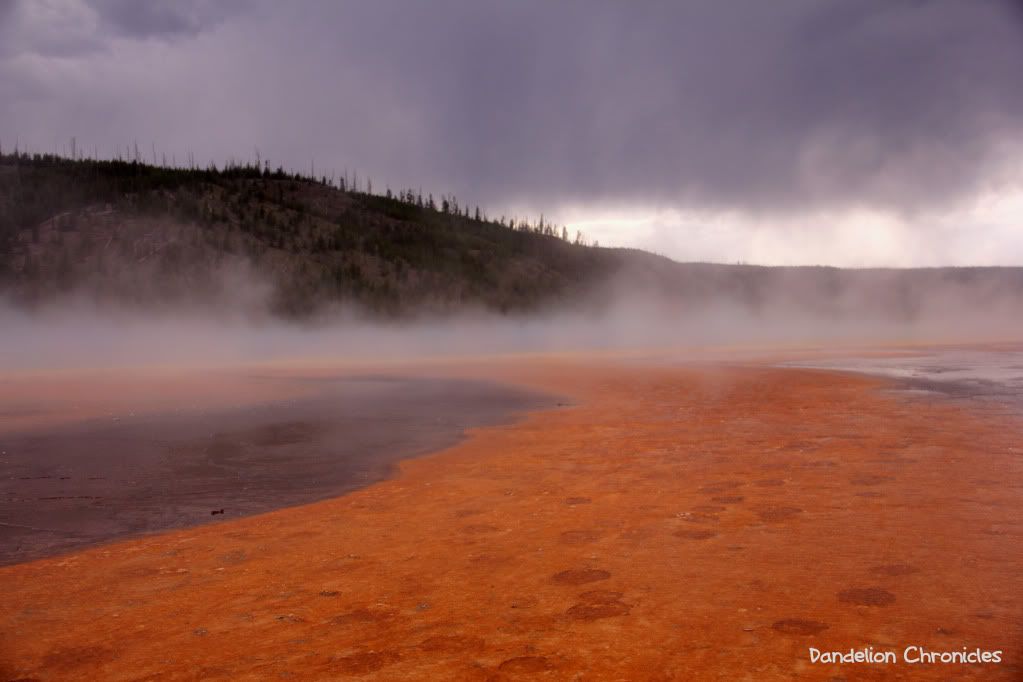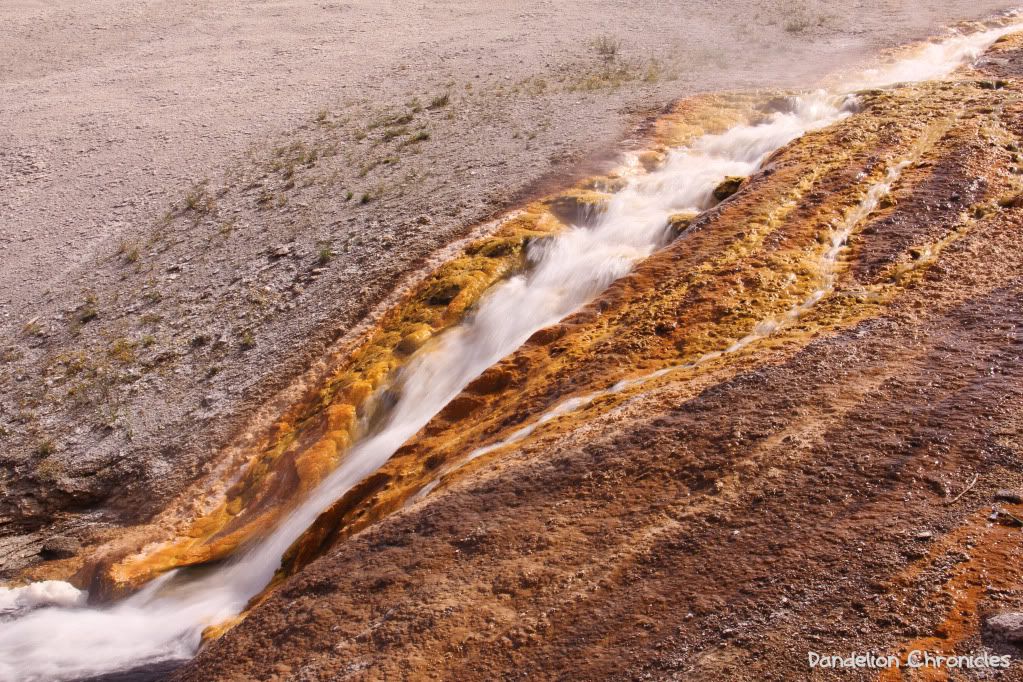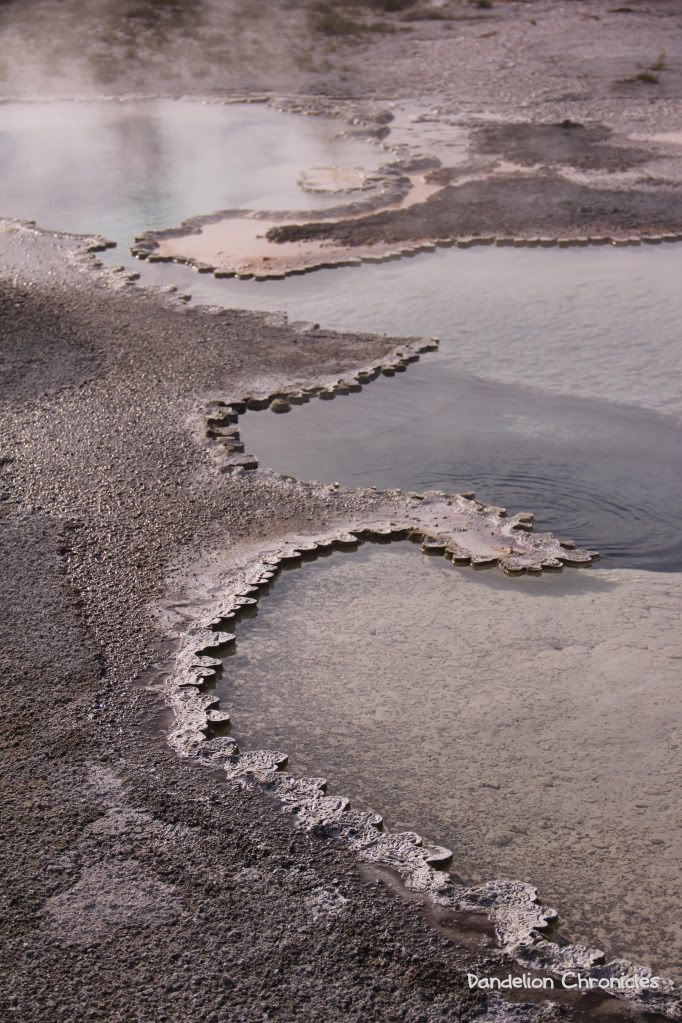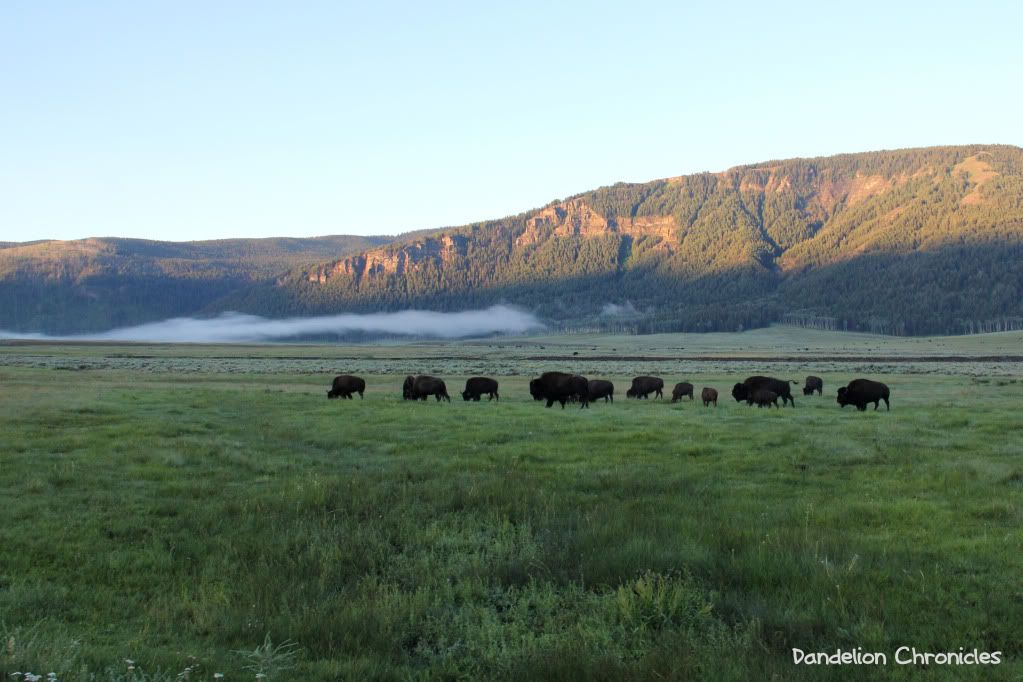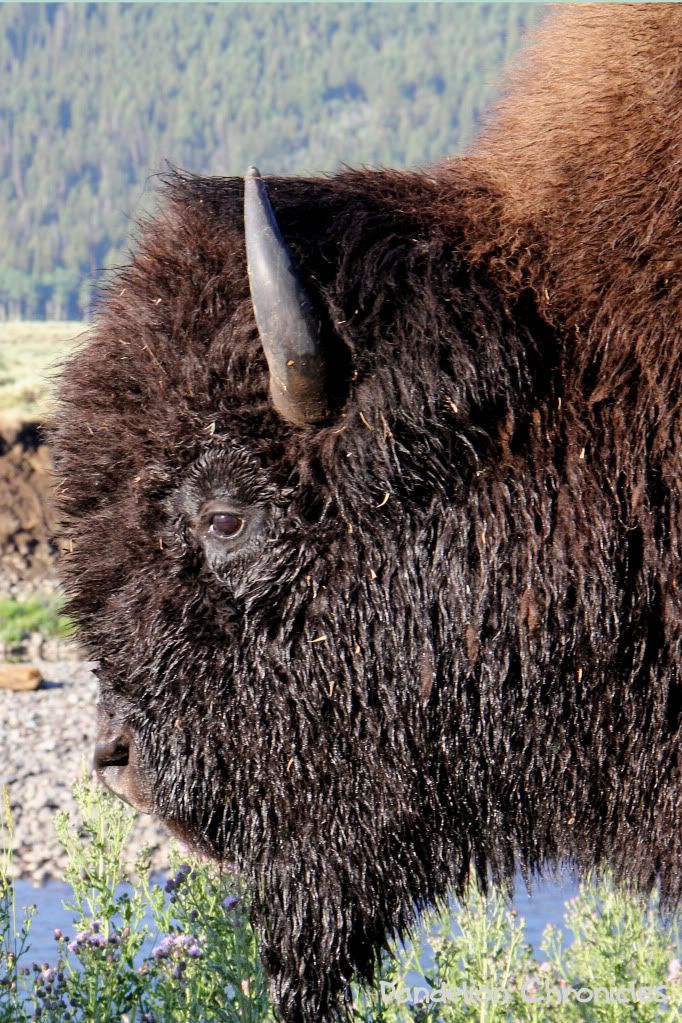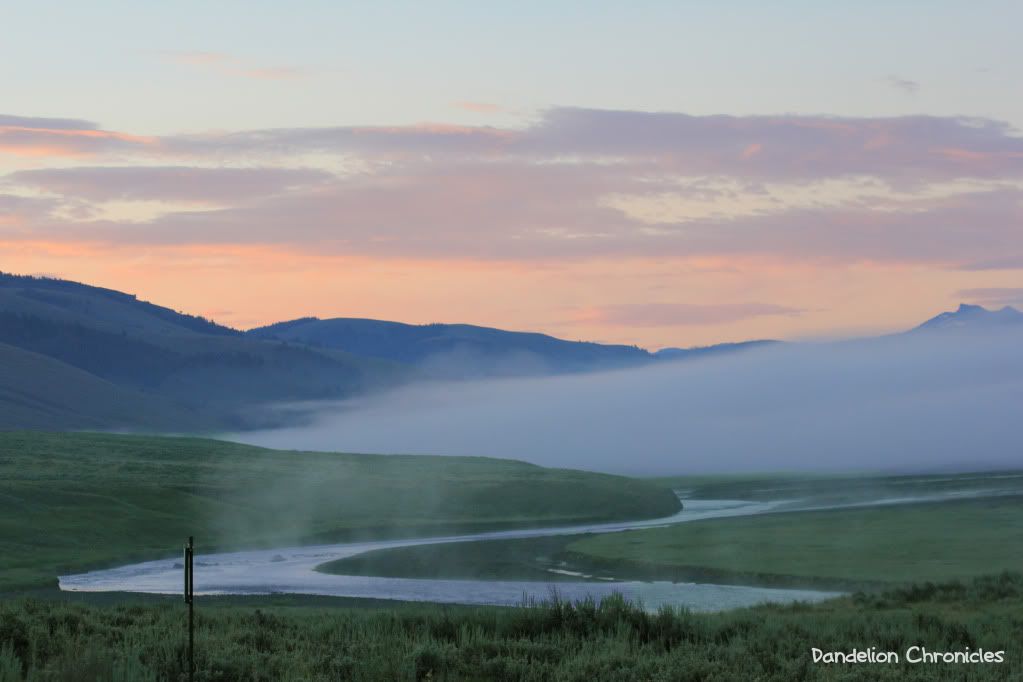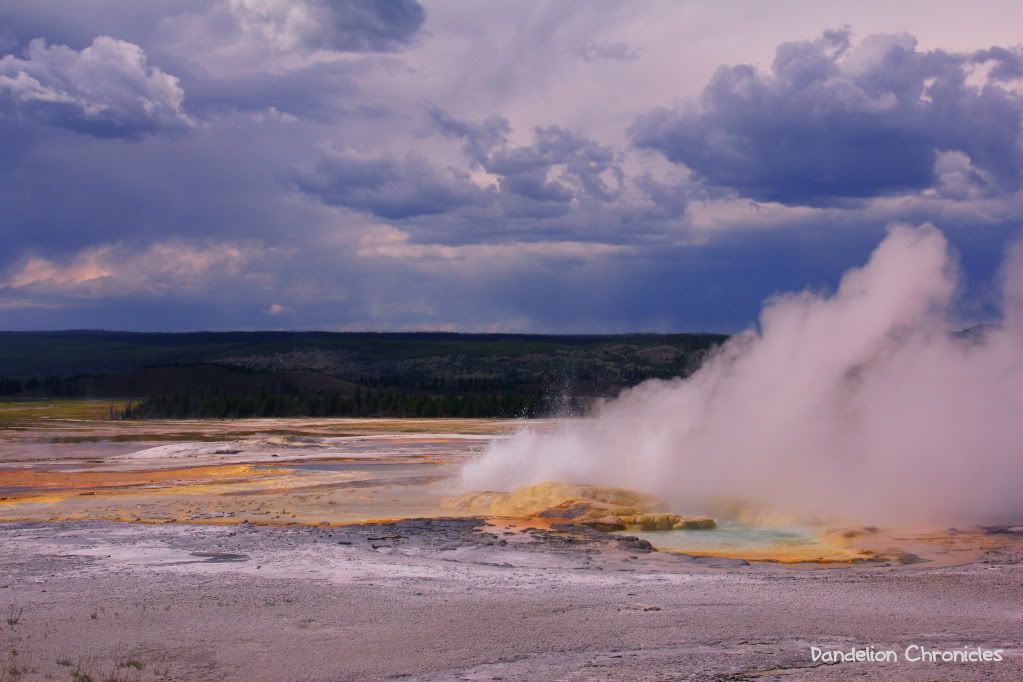 The highlight of the weekend was being caught in the middle of a herd of bison on Saturday morning. They were in the road and all around the cars, just walking across the road as they pleased. It was a little scary, but it was also really awesome to see these animals up close and personal! I got some video footage of the incident. Ignore our crazy talk ;-)
We had a great weekend and I am so excited that I got such a great opportunity to use our new camera. I think another photography trip is in order - and soon!